Like so many writers before me, I have decided that the right thing to do is start a blog. I read a lot, so if you happen to stumble into this blogosphere, expect book reviews (probably on books that have been out for awhile because I have a thing about reading series that are already complete – I know, I know).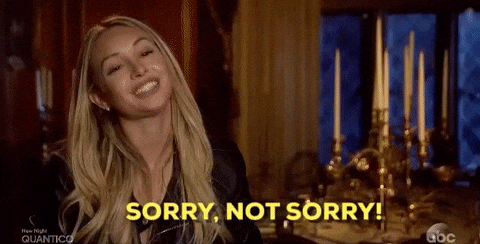 You can also expect too many posts about things I buy online. I buy a lot of things online. I'm sure I'll come up with other ideas eventually.
Now, Google says that my first post should tell the world a little about myself.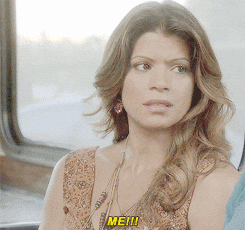 The most important thing is, of course, my love of writing. One of my resolutions this year was to write more. I even turned a day planner into a journal because dedication. Naturally, step two was to start a blog to make myself important. I already pretend to be relevant on twitter (@imadeedeebird). I've written a couple manuscripts as well, just for fun.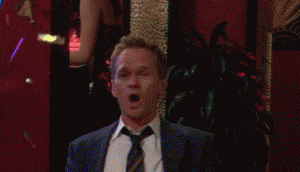 This whole blog thing has already taught me that I love gifs. More, more!
Okay, maybe later.
The second most important thing I should explain is my username. It's important because I actually hate birds. They're evil spawns of Satan sent from Hell just to torment me. Seriously. I hate them. Hate, hate, h a t e. But, my mom used to (okay, she 100% still does) call me deedee bird. You know, like the dodo bird? Yeah, she's nice, I know. Still, it's cute, right? Thus, the deedeebird was born.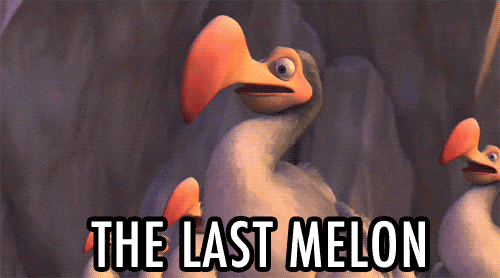 Other important about me facts: I have a cat named Minyn (I know it's spelled wrong; he's special) whom I adore. I have a very serious commitment to being a crazy cat lady one day. I'll paste a cute picture of him below for you to swoon over, don't fret. I'm currently crazy about Pusheen the Cat and the Pillsbury Dough Boy (I may or may not collect cardboard cutouts from sugar cookie boxes and stick them on my fridge). The most important factor when I bought my first car was that it was red (his name is Finn, he's wonderful).
Now, I must get back to re-watching Valentine's Day for the 10th time (I watch it every year. It's important. Mark and Derek's appearances are gifts from above, enough said). Oh, yeah, happy Valentine's day!