It's been a while since I've posted anything, and since I'm still working my way through my most recent book series (I've been so distracted; it's unacceptable), I thought I would try my hand at a Life Update post.
This week, I've put my credit card to use. Since my student loan will be paid off in a couple of weeks, I treated myself prematurely to my first-ever real vacation – I'm going to take a plane and everything. Come June, I will be relaxing on Clearwater Beach, exploring the brand new Volcano Bay, and becoming a wizard. That's right – I'm off to Orlando, Florida! This marks the 4th New Year's Resolution of 2017 I've checked off my list (4/9 and 2.5 months in is pretty damn good, if I do say so myself).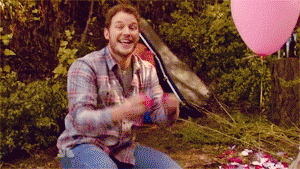 I've been dreaming of visiting the Wizarding World since its inception, and now I can finally (almost… Thank you, VISA) afford it. 5 days and 4 nights – I plan to do everything. Hopefully I'll be able to get some vacation writing tucked under my belt as well.
Unfortunately, the day after I put the trip on my card, I began obsessing over the follow-up books to Beautiful Disaster (see my review here: Review: Beautiful Disaster by Jamie McGuire). I may need to up my rating from a 9 to a 10, because I've been thinking about their disastrous romance since I finished. The last time a book did this to me, it was The Lunar Chronicles series. I'm addicted. It's an issue.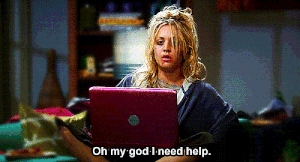 So, naturally, I went to three different online bookstores (super disappointed in my beloved Chapters/Indigo for not having them all) and bought all seven remaining books set in the Maddox Brothers world (this includes two novellas. I never read novellas). It put me out almost $100, which my credit card isn't too happy about – I've been told I have a problem. Basically, I need to hide my credit card and not buy anything for the next two months, or I'm going to have to dive into my savings.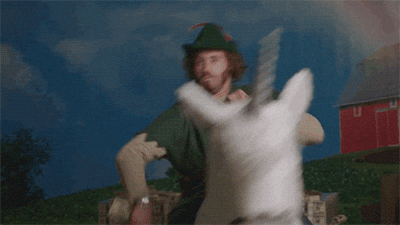 I sort of feel like I need the unicorn to accurately convey the frivolousness of my situation. I've spent the last six years (slash my whole life) counting pennies; I'm sort of, a little bit proud of myself. Now I just need to not stress about it and enjoy the excitement!