Just thought I would let the world know that I spent a half hour today literally digging my car out of a snowbank. I even called in 'snow' today, because there was no way in hell I was braving the disastrous roads just to get to work.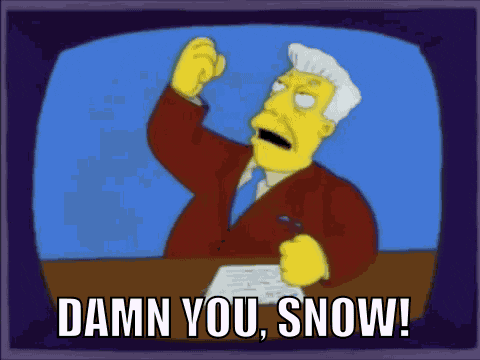 I spent the better part of my morning watching – and laughing – as my neighbours attempted to get their cars unstuck. A few gave up after trying for 20-30 minutes. One guy created a path using his body. Another guy just reversed and accelerated until he made it out of the lot.
Sometimes, I make really good choices.
Other times I wonder why I spend my winters in Canada. Is 24 too early to retire to a more tropical climate?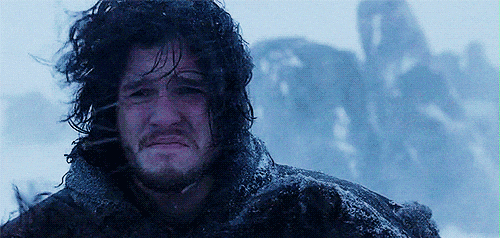 Is it Spring yet?