My goal for this week was to get a little chunk of queries for my latest project out into the world (of note, this has been my weekly goal for about a month now, soo…). I'm pleased to say that finally, I have begun the query process.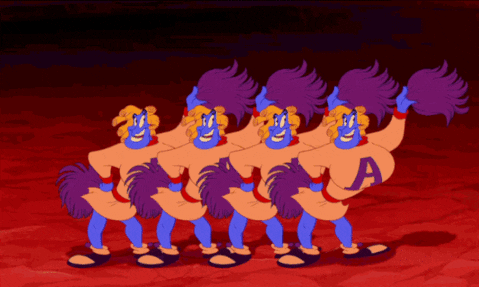 I sent out my little letter + synopsis (it's not the worst thing I've ever written, but it's close) + sample pages to a dozen or so agents this week, which is a good starting point. I know that in an ideal world you should query dozens upon dozens of agents, but I find that if I do it all at once I stress myself out. Like, rip my hair out and start crying stress out. So, I tend to send 10-20 out round one, and then a few every couple of days.
At least this way the rejection comes in slowly.
This project is the lovechild of Twilight and Lux, raised by the single mother that is Hush, Hush. I swore to myself that I would never, EVER, write a paranormal romance, but when an idea pops into my head… Well, it takes over. What was I supposed to do?
In the end, I found myself more pleased with the book than I originally thought I would be. I never know what I'm writing until I'm elbows deep in the story (I can't do outlines–not sorry), and this book was no different. I sort of love my main character, and I hope I am able to find time/am given the opportunity to continue her adventure alongside her.
Do you ever miss a character when you're finished writing about them?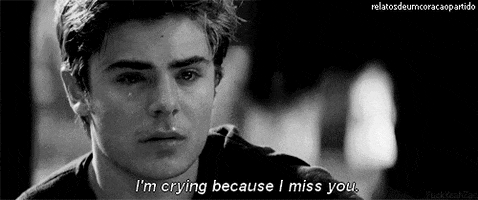 Anyway, in an ideal world, this book will become a trilogy. I'm in that blissful stage right now before the inevitable first handful of auto-responses fill up my inbox informing me that "my project just isn't the right fit right now."
I love the hopeful and proud stage. "Yeah, this book kicks ass! I'm going to get so many offers of representation. Hell yeah! Way to write, me!"
Either way, now that my query has been perfected, I have more time to finalize the e-book I plan on publishing this fall. I love editing and re-reading my work, but I'm already starting to get writing withdrawal…
Wish me luck in my future endeavours, y'all!
*holds breath*