Sweet Peril  is a YA fantasy, and the sequel to Sweet Evil. Told from the POV of half-angel/half-demon, Anna Whitt, the book tells the tale of Anna as she builds her army against the sinful dukes plaguing her world.
Now, I loved Sweet Evil, and while Sweet Peril wasn't quite as good, I found it to be a great second installment. To me, this book was more of a stepping stone paving the way for the finalé. Like the first, book two skipped a lot of time, focusing only on the major moments in Anna's story, leaving out the otherwise boring details. I'm not usually a fan of this tactic, but it worked out nicely in this book.
Keeping with this, I found the writing to be beautiful. In order to write some of the dialogue and scenes, Higgins must have had to do some serious research. It's obvious in the writing and the flow of the story (not to mention characterization), and I love when a writer's dedication is evident in her words.
One of my favourite characters in the book was Kope, the son of the Duke of Wrath. I love his complexity, pain, and passion. Although I don't love him with Anna, I am rooting for his happiness. #TeamKope!
Speaking of love, one of my only issues with the book is Anna's undying love for Kaidan. I just…can't wrap my head around it. I'm sure that says a lot about me as a person, but whatever. The two spent, what? a few days together two years ago? How can she love him that much? Teenagers. Sigh.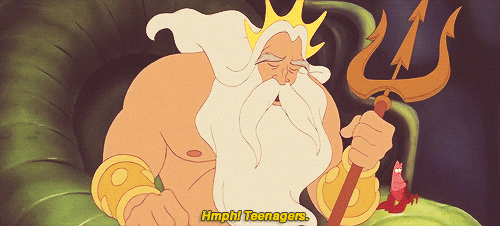 I'm not saying that I don't love Kai and Anna, because I do (especially toward the end), but my cynical little brain just cannot compute. Other than that little blip, I still find the story realistic–you know, as much as fantasy can be. Higgins does a great job of explaining everything, while also keeping the reader interested.
Overall, I'm giving the book an 8/10. I'm hoping book three knocks it out of the park, because this one really left me wanting more. Again, it read more like a stepping stone rather than an actual story. I'm cool with this as long as the next book is killer.