The Fire Sermon is a YA fantasy/science fiction/dystopian novel set in a post-apocalyptic world. The book gave me Hunger Games vibes, although you can say that about most YA dystopian novels.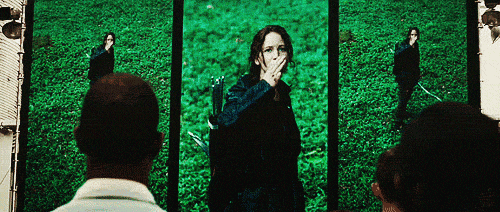 Told from the POV of Cass, an Omega seer (crazy dreams, visions, premonitions, ect.) on the run from her power-hungry Alpha twin, Zach, the book grabbed my attention right from the start.
I won't lie, I'm a sucker for a good dystopian story. It's like chocolate. I'm not going to hate it. On that note, if you love dystopian, definitely give this one a read.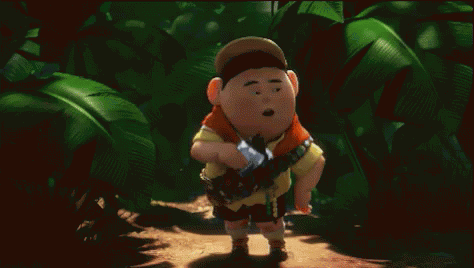 The novel deals with a lot of big concepts like right vs. wrong, what makes a person who they are, and what it means to be different. These themes aren't subtle, either. They're right in your face, and I like how they make you think about things outside of the book.
One of the things I really liked about the book was the timeline. Rather than most books, which occur linearly and within a few months/years, this book covers a good 10-15 year time period. The first 100 pages or so take the readers back into Cass's past so that we can get a better feel for who she is as a character, and how this new society functions. Much of what happens to her is skipped over, and while that may bother me in some instances, the effect here was captivating. This is also one of the few YA books that has a protagonist over the age of 18. Cass is roughly 22-24 (I had a little trouble keeping up) when the majority of the story takes place, yet as she spent so much time in captivity, she is still struggling through the traditional YA tropes. Love it.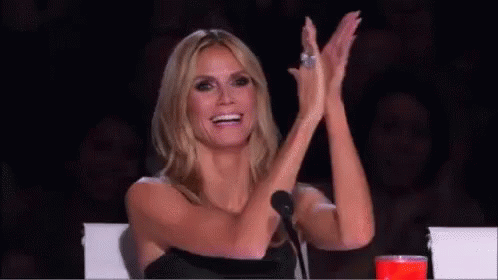 Speaking of love, I loved the twin concept that the story is based around. The relational bond between Cass and Zach is interesting, and I'm really excited to see how it develops in the next couple of books.
I also adored Kip. Not just his story and the dash of romance he brought to the book, but his sassy attitude and comic relief. Piper was also a great addition, and I'm antsy to see what happens between him and Cass moving forward, because he clearly has the hots for her.
As for the ending, I did predict part of it, but the other part caught me by surprise, which I love. It's hard to do, and I always get excited when an author is able to do it.
My only real issue with the book was that I have zero idea what Cass looks like. I love visualizing my characters, and I found that character descriptions were seriously lacking. You had to pay close attention, and even then I usually forgot ASAP. Maybe someone can draw me a picture of how they see all the characters??
** This is all Google gave me, and now I'm 100% creeped out. SOS.
Overall, I'm giving the book an 8.5/10. Like I said, I'm a sucker for a good dystopian novel. I'm not sure if this one is in the film works yet, but I'm sure it will be eventually. I'll be there, obviously.