Like I said in my last post, books are a key part of my wish list each year. I spend a lot on books, and it's always nice when I can save a bit by receiving some as gifts.
Like every book lover, I have a pretty hefty wishlist, so I try to limit the books I ask for to the ones I'm most eager to read/that are the most pricey. I find that series make great gifts, especially when they are in hardcover, and more so when they come in an actual boxed set.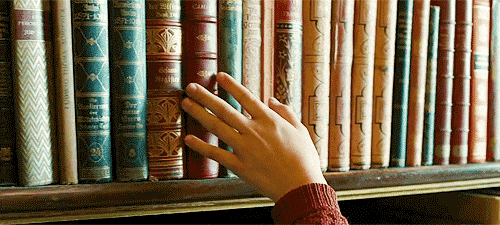 This year, I selected a nice combination of stand alone and finished series for my list:
Harry Potter and the Prisoner of Azkaban: Illustrated Edition
The Forever Ship by Francesca Haig (I have books 1-2, and I'm desperate to finish)
The Red Queen series by Victoria Aveyard
Miss Peregrine's Peculiar Children Series by Random Riggs
The Daughter of Smoke & Bone Trilogy by Laini Taylor
Origin by Jessica Khoury
Replica by Lauren Oliver
Flawed by Cecelia Ahern
The Half-Blood series by Jennifer L. Armentrout (I've had book 1 for ages, but the others in the series seems to be permanently out of stock)
Graceling by Kristin Cashore
My actual wishlist is much, much longer, but I don't want to be too greedy with my Santa demands, you know?
How many books do you put on your list? Which ones are you most eager to read?